Tips and Tricks to Avoid Attendance Issues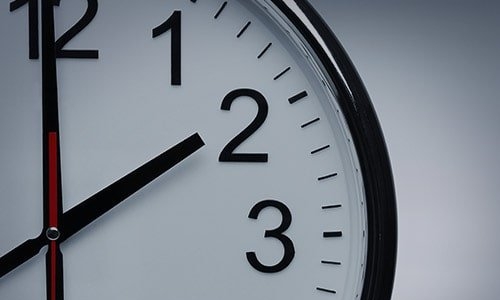 Is this a reoccurring frustration- One of your employees has called off for the second time this week and your other employees are picking up the slack?  Attendance issues can be troubling. This is especially true as many workplaces are experiencing a shortage of employees willing to work. Here are a few tips on how to have a consistent approach to effectively help curb attendance issues:
Make sure to have a firm policy in writing. An employee handbook is an efficient and effective way to get points across. Make sure you explain clearly your policy regarding absenteeism and a reporting process all employees should follow if they are late or absent. Make sure to state consequences of excessive absenteeism or tardiness, including potential termination. You want to make it clear that these expectations are in place to meet business needs.
Communication is key. If you suspect an employee is having trouble with their attendance, sit them down and confront the situation. Make sure they are aware of the policy; if so, question if there are any life circumstances preventing them from adhering to the policy. In some cases, if the issue is related to a medical condition, this could lead to providing or discussing reasonable accommodations.
Give them the floor to talk. Letting your employee have the chance to explain their attendance issues will give them reassurance that you are taking their side into consideration.
Another way to reduce attendance issues is to offer paid sick days or other paid leave. This can not only help increase employees becoming more loyal and engaged, but also improve the overall workplace lifestyle. Having a reasonable PTO policy in place can be beneficial; this can help you keep track and plan for absences.
Writing policies can be stressful. If you are interested in setting up a policy or have questions about updating your current one, contact the HR Department at UAP today.