Welcome to the New Website of United American Payroll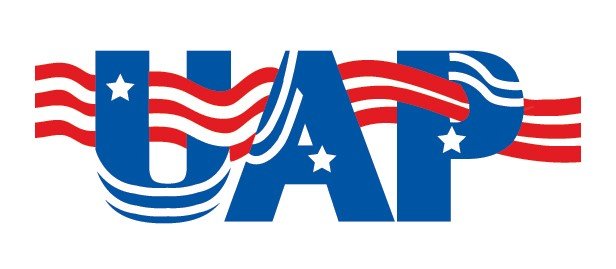 If you're a frequent visitor to our website, you've undoubtedly noticed that it's undergone quite a change. With a more dynamic design and more vibrant colors, we're excited that our new site fully captures the personality of our company. We've gone to great lengths to ensure that the site is more straightforward, easier to navigate, and simpler to use. In addition to these, there have been a large number of changes behind the scenes, resulting in a much better user experience across a range of devices, platforms, and browsers.
Mobile responsiveness
The biggest of these behind-the-scenes changes is the shift to mobile responsive design. While our old site accommodated some of the more popular options, our new site is built to handle requests from visitors on any – and all – devices. Whether you're on an iPhone, an Amazon Kindle, or a desktop PC, you should now be treated to a top-notch experience. More importantly, all visitors – no matter what they're browsing with – should be able to access the essential information that they need.
At United American Payroll, we're always looking for ways to improve our clients' experiences. Understanding that many payroll and human resources situations may be complex, we believe it is our job to make things as easy as possible for our clients. If, after browsing our new site, you have any questions about our services, we encourage you to reach out to us!
Some of the many new features
Quick access to your new Payroll Portal so you can log-in directly on our Home Page;
A calendar of events, including dates we will be out of the office and how you can reach us;
A contact page made especially for our clients to reach us with questions or concerns;
A merchandise page so you may order additional posters, handbooks, and even our notorious letter opener;
A contact page for your employees to submit W-2 requests and address updates;
Recent news, including helpful hints for employers.
We encourage you to check it out and browse around a little.  You may even learn something new about UAP and the services we provide.